Study Shows Companies with this grow 35% faster with Business Intelligence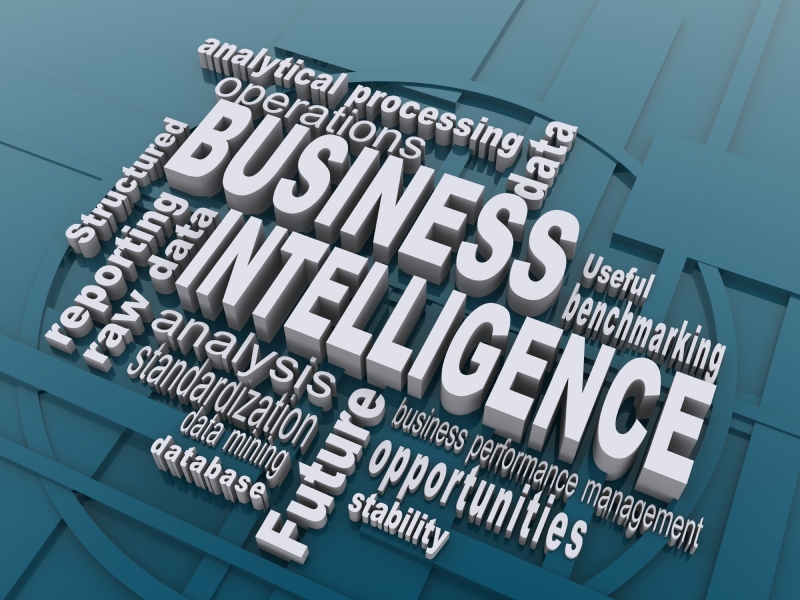 A recent study by IDG Research Services and Sage uncovered some fascinating insights into the how business intelligence, i.e. business systems, impact important business outcomes for mid sized companies such as time to market, profitability, delivering quality offerings , and reducing time spent on non productive tasks.
Here are a few of the highlights:
Companies with more effective data grow 35% faster
Companies with better data intelligence are 2.2% more profitable.
Companies with better data improve quality delivery to customers by 9%
Companies with more usable data improve productivity by 10%
The researchers looked at the link between four aspects of business intelligence Accessibility, Usability, Quality, and Intelligence and important business outcomes.
Accessibility
The extent to which users can access data remotely
The extent to which users can access data from mobile devices
The extent to which salespersons can access customer data/process demands from a mobile device
Usability
The extent to which users can personalise the way data is presented
The ease with which data can be shared with external partners
Quality
The extent to which data is accurate
The extent to which data available is sufficient to cover most users' inquiries
The extent to which data is received on time to take action/make decisions
The degree to which data is up to date
Intelligence
The availability of data users need at the time they need it most
Data provides insight into demand patterns
Solutions provide real-time visibility into key performance indicators
On-demand access to business intelligence and reporting
Of the four, data intelligence was found to have the broadest impact on business outcomes. According to the research, a 20% increase in data intelligence will result in a 2.6% increase in year over year revenue and an 11.6% improvement in time to market. Also companies with better business intelligence are four times more likely to optimize inventory levels.
The study similarly explored linkages between usability, accessibility, and quality with business outcomes.
The study concludes that "even marginal increases in the accessibility, usability, quality and intelligence of data have a direct an positive effect on business outcomes.
To read the entire study, click below: