BARCODE SCANNERS
We have barcode scanners for your retail POS, hospital care, manufacturing  or warehouse applications. We have a barcode scanner that is right for you.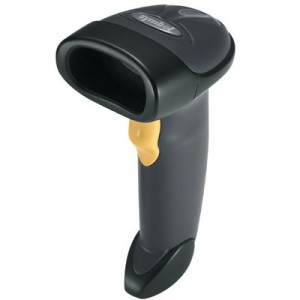 The affordable Symbol LS2208 handheld barcode scanner provides fast, reliable scanning in an ergonomic, lightweight form. The wide working range —from near-contact to 17 inches — makes this device ideal for retail, hospital, education or government settings. Multiple on-board interfaces ensure integration with a variety of host systems.
High Performance — FAST
Durable Construction
Proven Quality you can Trust
Maximizes productivity
Minimizes training time
Reduces user fatigue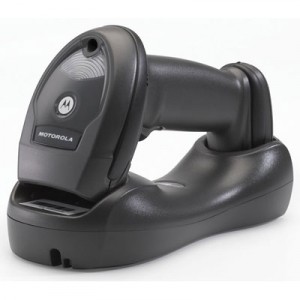 Built for all day and everyday use, the LI4278 offers cordless freedom with Bluetooth compatibility. It also offers better encryption for improved security and better overall wireless performance.
The LI4278 is backward compatible with its key accessory — the cradle — which works with its cousins, the LS4278 and DS6878. Superior battery power management delivers the largest number of scans per battery charge to support scan intensive applications. You can use it in dusty and wet environments and it can survive a 6 foot/1.8 m drop.
Superior battery life
Reliably read 1D barcodes
Safely extends your reach
Superior battery life and speedy scans support optimal processing of transactions.
Maximize mobility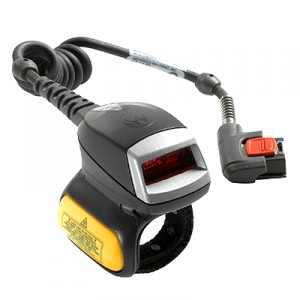 The Symbol RS419 barcode ring scanner enable your workers with next generation hands-free scanning to improve operational efficiency in your warehouse, distribution center or retail store with the RS419 ring-style scanner.
Paired with our wearable mobile computers, the RS419 provides hands-free freedom — no longer will workers waste time setting an item down to check a paper work order or to pick up a handheld device to scan a barcode.
Hands-free scanning
Wide working range
Superior scanning performance
Patented liquid polymer scan element with lifetime warranty
Bright scan line
Die cast zinc scan engine chassis, single board construction and scan engine isolation
Cable wear beads
Supports Reduced Space Symbology (RSS)