Creating Business Systems that Drive Profits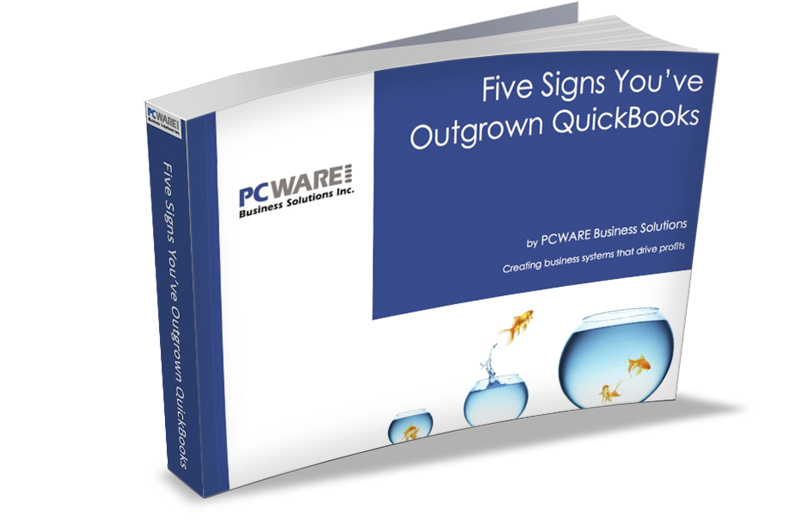 As your business grows there are five tell-tail signs that indicate you are ready to step into the BIG Leagues.
Cut through the clutter and acheive better results.
Download our FREE eBook.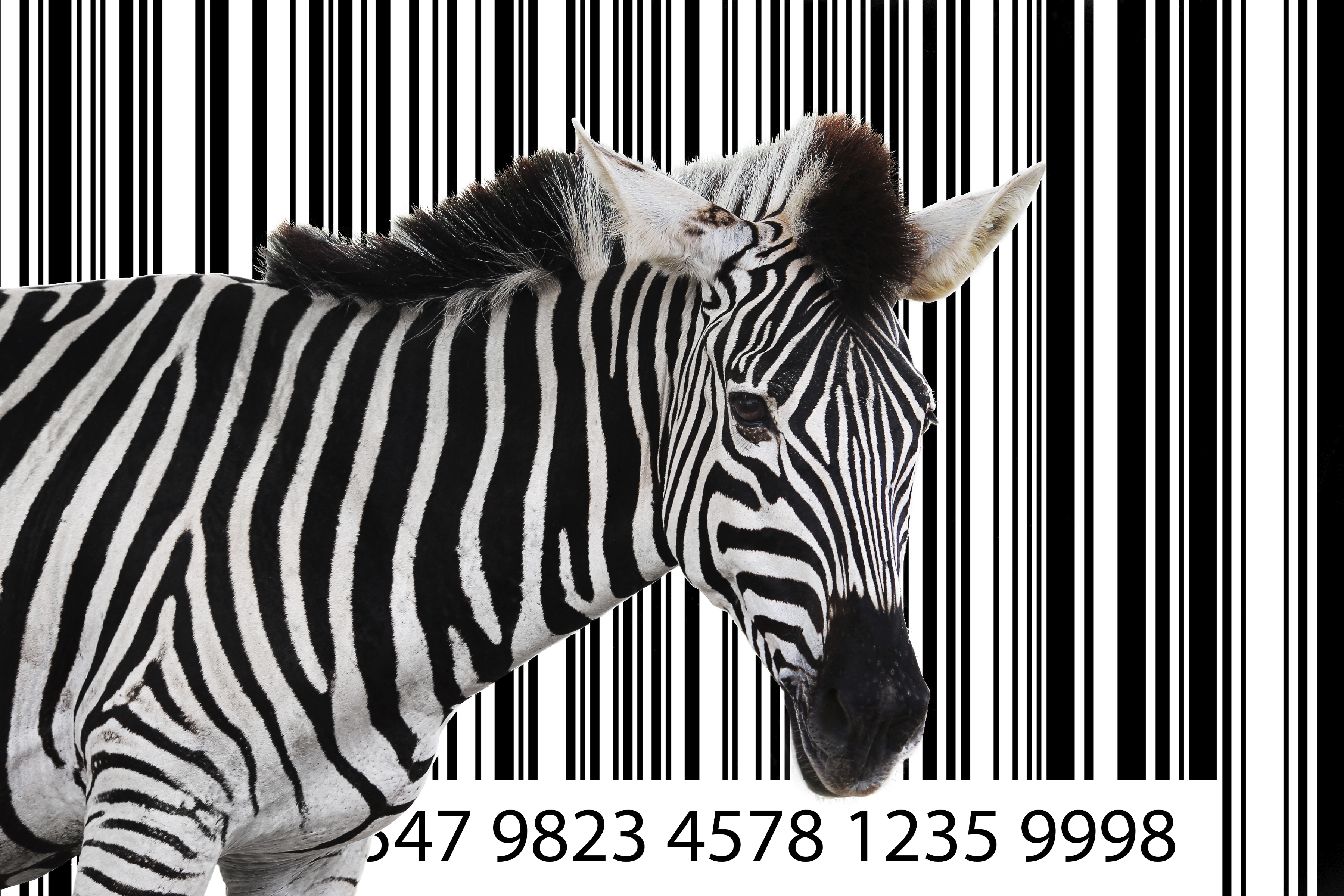 Warehouse Management and Inventory Barcode Solutions
Wireless, rugged, and dependable hardware plus our consultative approach will make sure you find a solution for your specific application.
They respond promptly and show up immediately when there is an emergency. 
and they know their stuff.
Peter Geraci
He is extremely responsive.
He calls back within minutes even during the Jewish Holidays.
I am a computer idiot.He and his people help me without making me feel like an idiot.
He always treats me with respect.
This has been a long term relationship.
 There is nothing he could do better.
How do you improve upon perfection? 
Patricia MaCualay