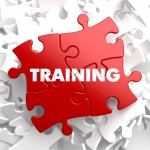 Empowering your users to maximize the full intelligence of their Sage ERP system can significantly contribute to business growth, gaining new customers, and reducing total costs of operation.
On-site Consultation & Implementation
PC Ware Business Solutions has a certified team of experts to assist you in the installation, training, and setup of your integrated Sage system. Our consultants are Sage 300 ERP and Sage ERP X3 qualified installers. Give us a call to benefit from our knowledge and experience and get your system up and running quickly and efficiently.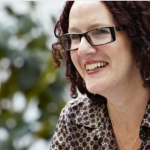 Customized Training
We offer customized training to support your business needs. Our training programs include: on-site comprehensive group training; one-on-one individualized training for specific needs; and web-based training and support to accommodate busy schedules and multi-site locations. Our team of experts will make sure you know how to get the most out of your software systems.
On-Going Support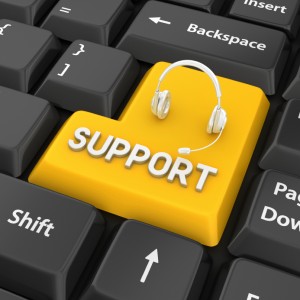 From anticipating and managing change for end-users to managing the transition from implementation to operation, PC Ware can provide you with the training and support you need to leverage the full intelligence of your Sage ERP solutions.
Benefits of leveraging the full strength of your Sage ERP system:
Improved reporting capabilities
Support for executive or industry-specific initiatives
Accomodate growth
Functional enhancements for financial initiatives
Lower total costs of operation
Replace outdated IT systems
Functional enhancements for HR initiatives
Our Other Services
PC Ware provides on-site consultation and implementation, training, technical support, custom development, and integration services including database repair and report design. We are an authorized Sage software partner. Along with extensive experience implementing Sage 300 ERP (Sage ERP Accpac) and Sage ERP X3 solutions, our team of experts have deep industry, engineering, and training backgrounds. We offer a comprehensive range of Sage solutions to support your business growth, including solutions for: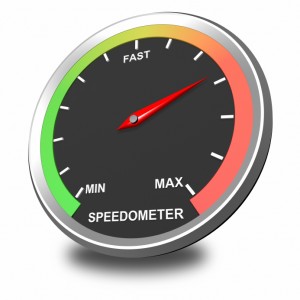 Accounting and operations
CRM
Business intelligence and reporting
Manufacturing
Service and maintenance
Retail
Merchant
E-commerce
Inventory management
Check and form printing
And custom solutions to meet your needs
Ready to Maximize Performance?
PC Ware will make sure your users are empowered with the business intelligence and training they need to drive the outcomes you want. Benefit from our knowledge and experience to get your system working for you – efficiently and effectively.
Call us today for a free consultation.
Contact Us Today