Wouldn't Life be Sweet – A Word About Business Dashboards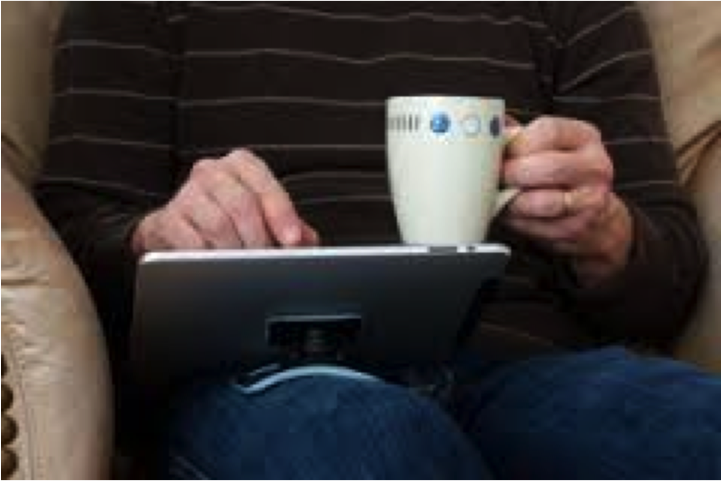 Wouldn't it be nice to sit back in your easy chair at home, grab your iPad, click on a bookmark, and bingo – you have your dashboard right front of you. No, I am not talking about your car dashboard; I am talking about your business dashboard. Are you wondering what can actually be displayed on your business dashboard or how you would set up a bookmark to take you there?
When taking time to consider what is under the hood of your car, you quickly realize there is hundreds of different activities all taking place at the same time generating thousands of data points. Do you actually need to know all this information to drive your car from point A to point B? No, of course not. A quick glance at your car's dashboard tells you all you need to know to get to where you want to go.
 Effective Data = Better Decision Making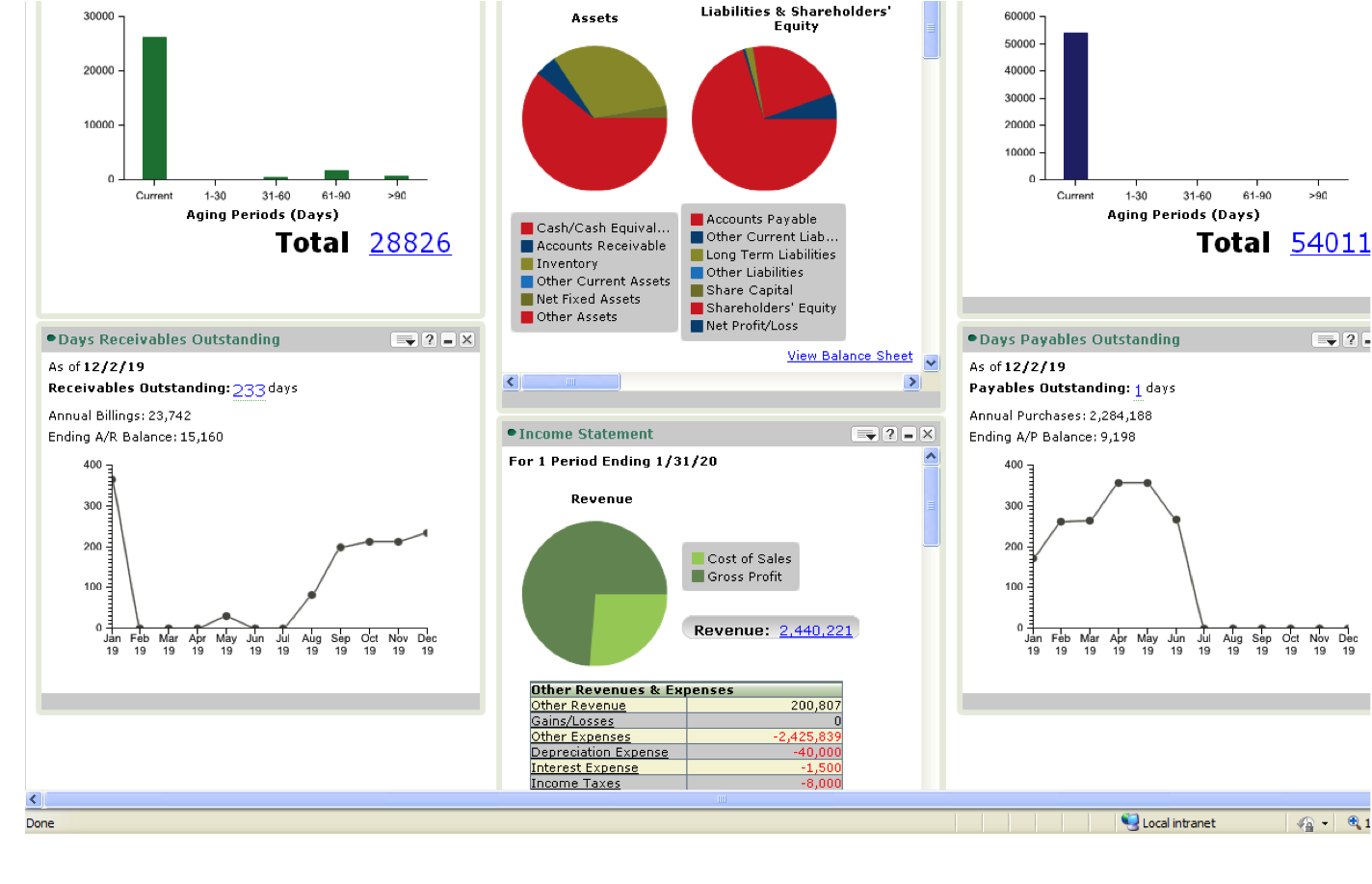 Business dashboards can also help you in getting to where you want your business to go. A concise, one-page dashboard highlighting in graphical presentation the current status of your business can be a real time saver in filtering through all your company's data points. Simply said, an effective software dashboard provides the right information so you can "take the pulse" of your company, spotting trends on a real time basis.
Frequently, we find that our clients have access to the information they need, but not in an organized manner that is easy to use. The beauty of a well-constructed dashboard is that Key Performance Indicators (KPIs) along with other important metrics are summarized in an easy-to-access, easy-to-read format. Giving way to the fact that better outcomes start with better information.
 Make Your Data Work For You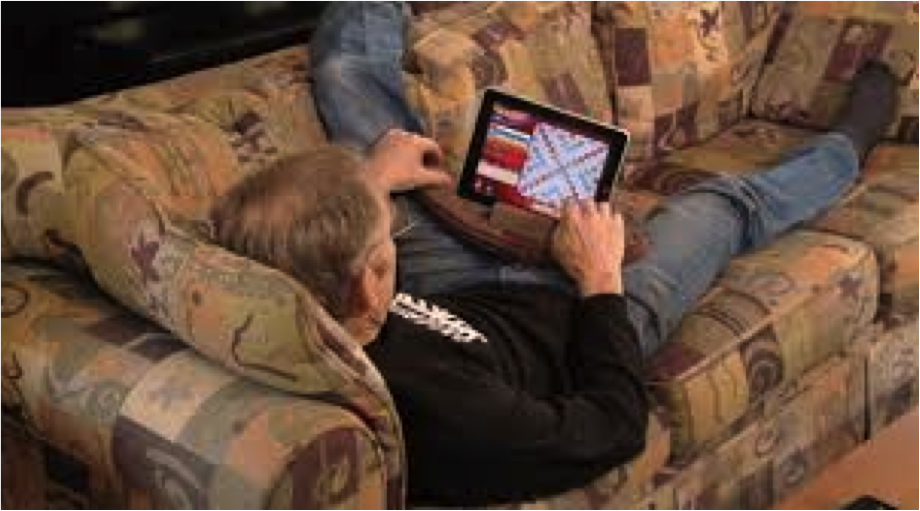 Some software accounting packages offer an array of dashboards, each one specific to a single aspect of your business. At PC Ware, we personalize dashboards to meet your specific needs. We first help you figure out:
What is most important?
What areas of the company do you need to monitor?
After the dashboard parameters are established, we then figure out how to source the data. Presenting the information with useful infographics allows you to quickly spot trends, negative and positive. Additionally, the dashboard allows for "drill down" capabilities so that you can do a "deep dive" into the database if you choose.
 Business Intelligence On-The-Go
Now just imagine combining this effective dashboard tool with your mobile device. Whether traveling or just away from the office, your business intelligence can go with you. Anytime, anywhere, you can tap into and immediately review your daily dashboard.
Many PC Ware clients have shared with us that they are able to think more strategically while away from the office, for they are not encumbered by constant interruptions. Mobile dashboards offer support when and where needed.
 Ready to Personalize Your Dashboard?
Drive better outcomes with better information.
For a confidential discussion on creating your personalized dashboard, call Zev at 845.371.1975.
Contact Zev ->