Or merely getting by?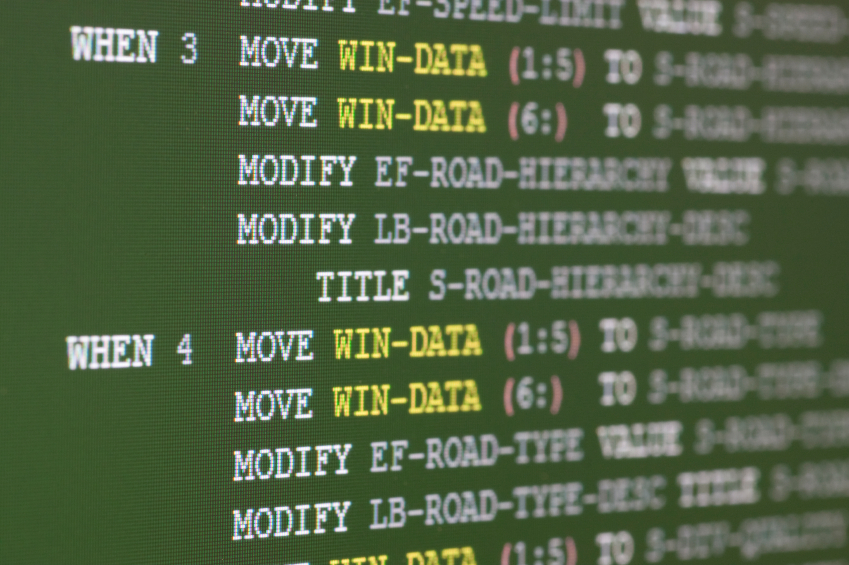 A metal parts manufacturer in Bergen County, New Jersey had gotten by for years with their home-built 
COBOL
system. The business system did a fine job handling accounts payable, accounts receivable, general ledger, and payroll – that is if an exact protocol was followed. Their home-built business system did not allow for flexibility and was cumbersome for users.
For example, a simple mistake like a check entered incorrectly was not a quick nor easy fix. Much time and productivity was wasted dealing with common data entry errors.
A Better Way
Company executives were determined to find a better way. They wanted a business system solution that would offer more flexibility, better reporting, and an increase in efficiency. But simply replacing their business accounting software wasn't enough. The new accounting system would need to seamlessly exchange information with their existing order processing, invoicing, and inventory control systems.
Problem Solved
To solve all their issues and concerns in one stroke, the parts manufacturer selected Sage ACCPAC for their new business accounting system. PC Ware Business Solutions was chosen to implement the ACCPAC system and to integrate it with other critical systems. The knowledgeable team at PC Ware worked with the manufacturer's internal staff to successfully complete system integration.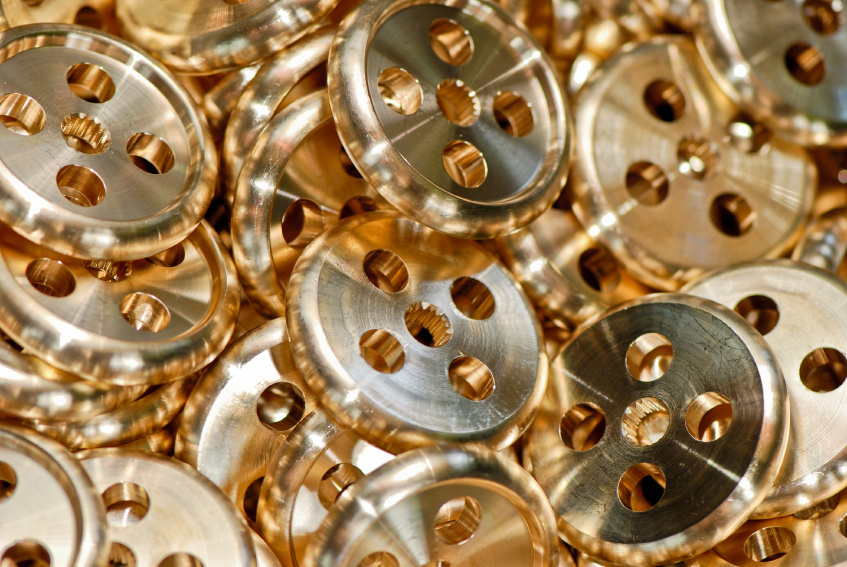 Improved Decisions
The metal parts manufacturer is now running smoothly. In addition to streamlining workflow, ACCPAC allows for easier access to customer payment history. This supports better decision making when extending credit to customers. Better decisions lead to fewer issues with collections, saving time, and improving cash flow.
Working Hard or Hardly Working?
If it feels like your business systems are barely getting your business from one day to the next – take the time to give Zev at PC Ware a call. PC Ware will have you up and running smoothly in no time, giving you the peace of mind that your systems are working for you.
Zev Sez: Why settle for a system that just gets you by?